Horse Farm Wedding | Upstate NY Weddings | Backyard Barn Wedding Photographer | Montgomery, New York | Apollo Fields Photography
Tori and Colin had an intimate wedding at their family farm in Montgomery, New York. The Riverview Farm is absolutely beautiful and holds a special place in my heart. I grew up riding horses and spent some time riding at this New York farm years ago and I can't put into words how wonderful it felt to be back on my old stomping grounds. The farm itself is a 25 acre equine boarding and training facility located a little over an hour north of New York City.
Tori and Colin's wedding included the perfect mix of rustic and modern details, as well as some intimate ones like photos of Colin's father. I absolutely love when couples include special details like this to honor their loves ones that, for one reason or another, cannot attend their special day.
Tori and Colin also decided to include horses in their couple's photos, which made this the perfect equine wedding. They are both involved in the hunter jumper world and love horses just as much as I do. I have been riding my entire life and have a horse of my own, so photographing an authentic horse wedding like Tori and Colin's was a dream come true.
Tori and Colin's Equine Wedding at River View Farm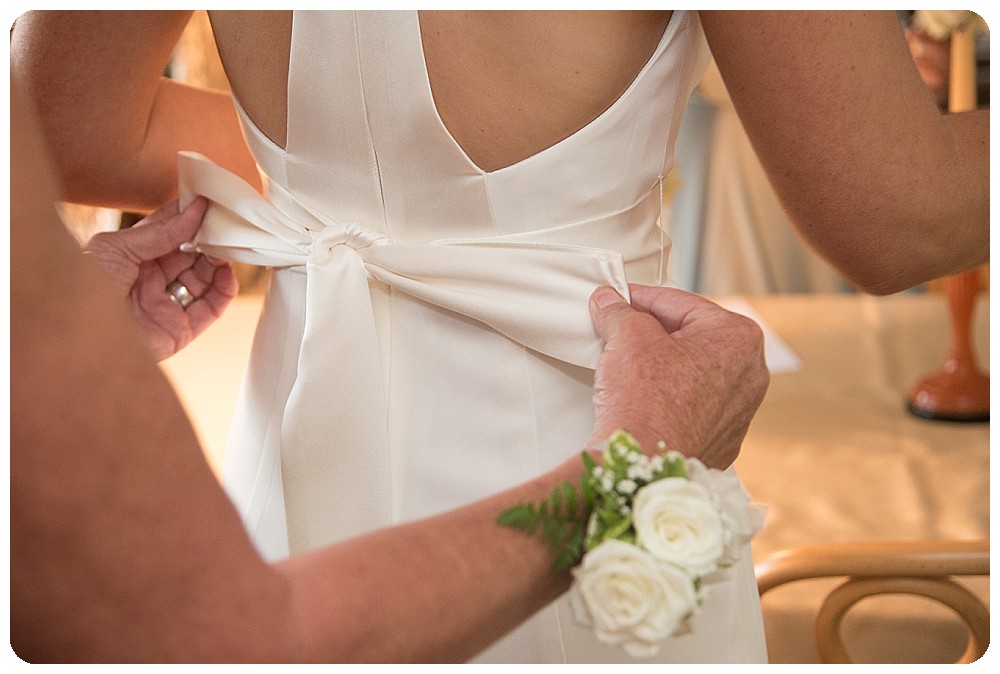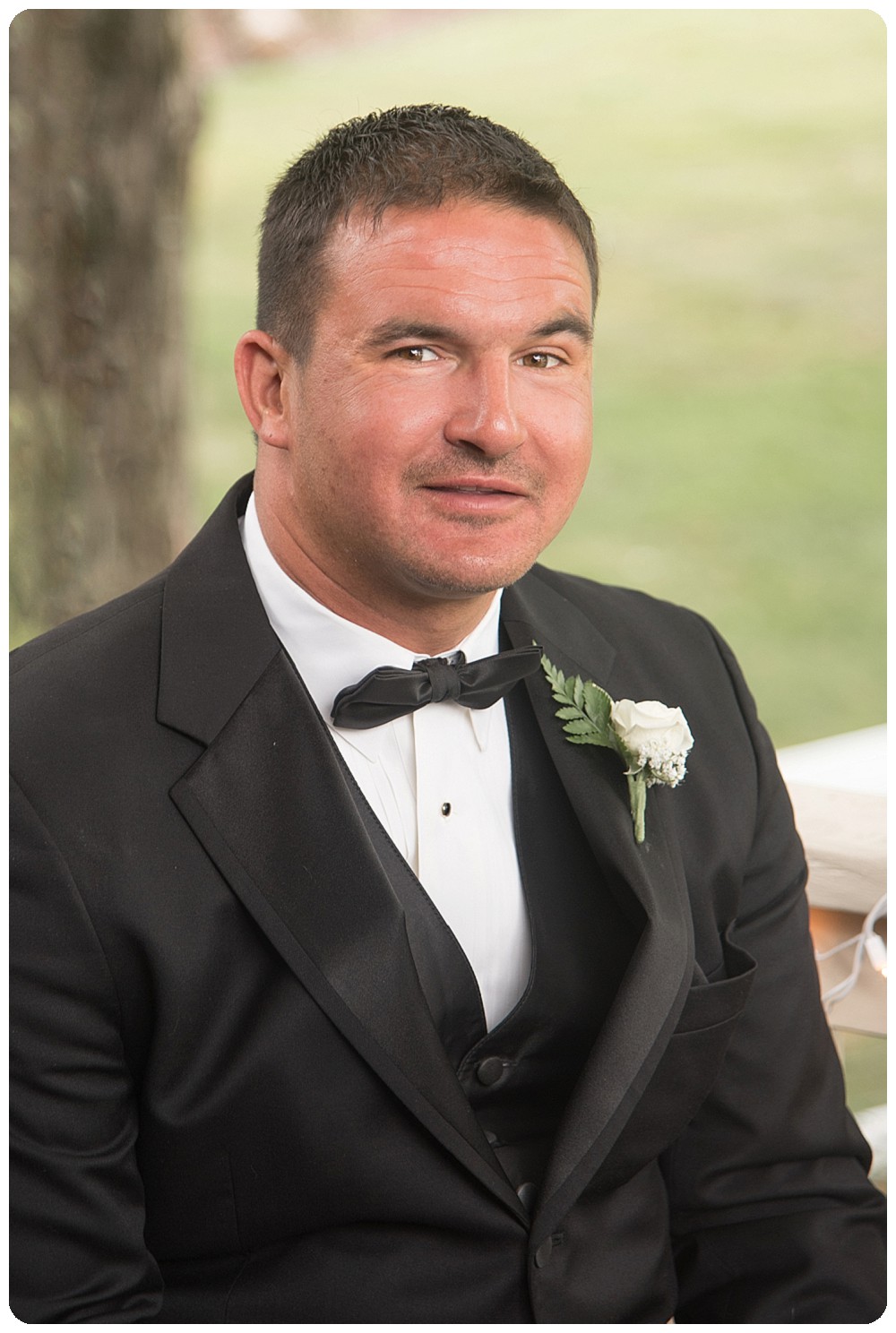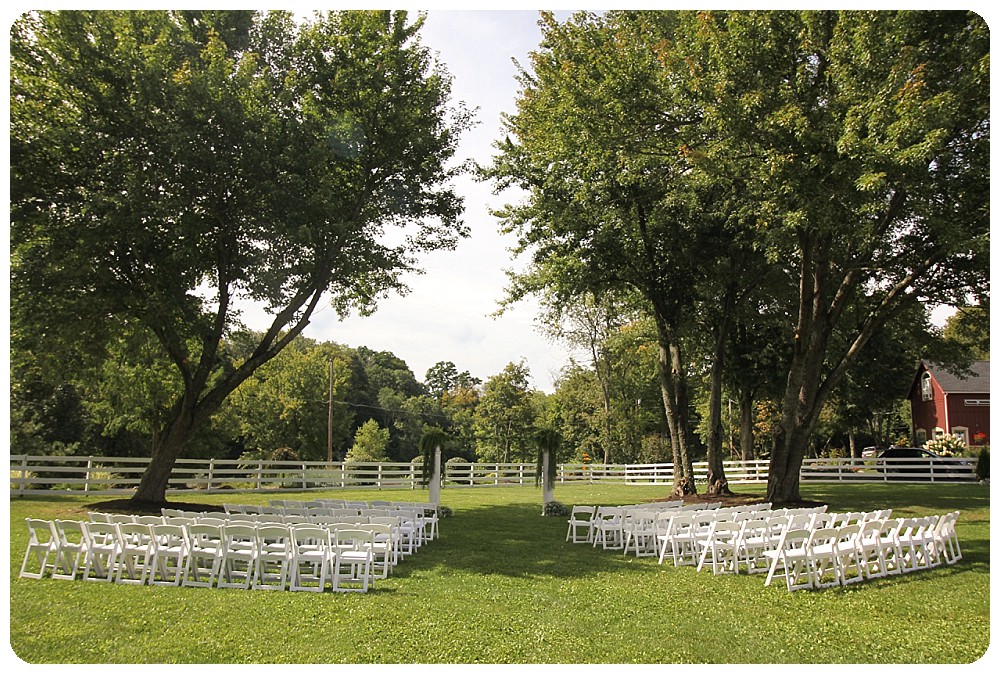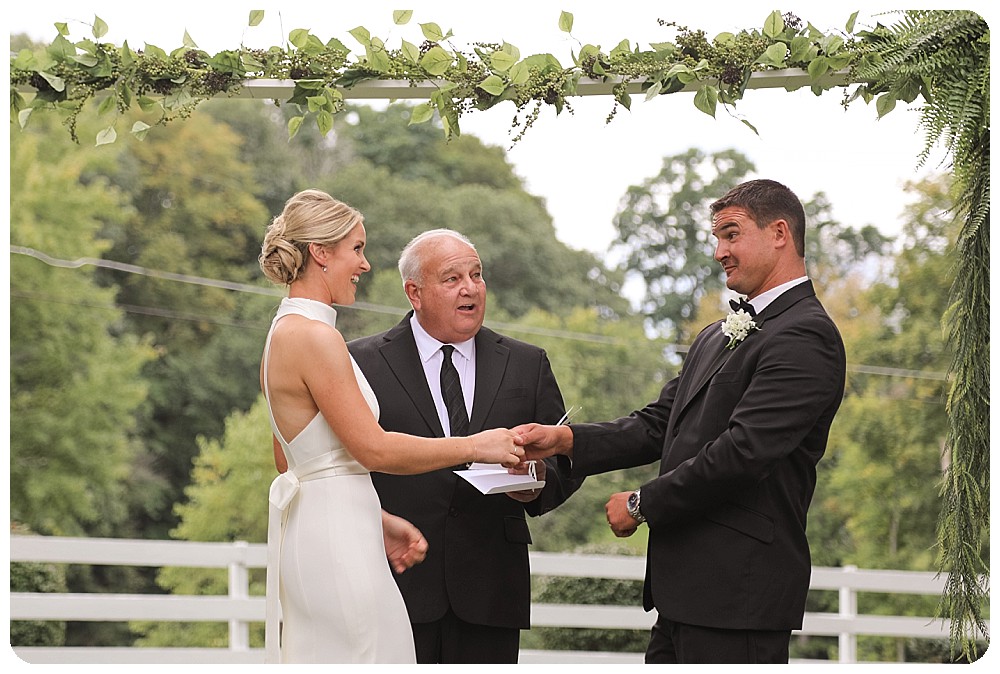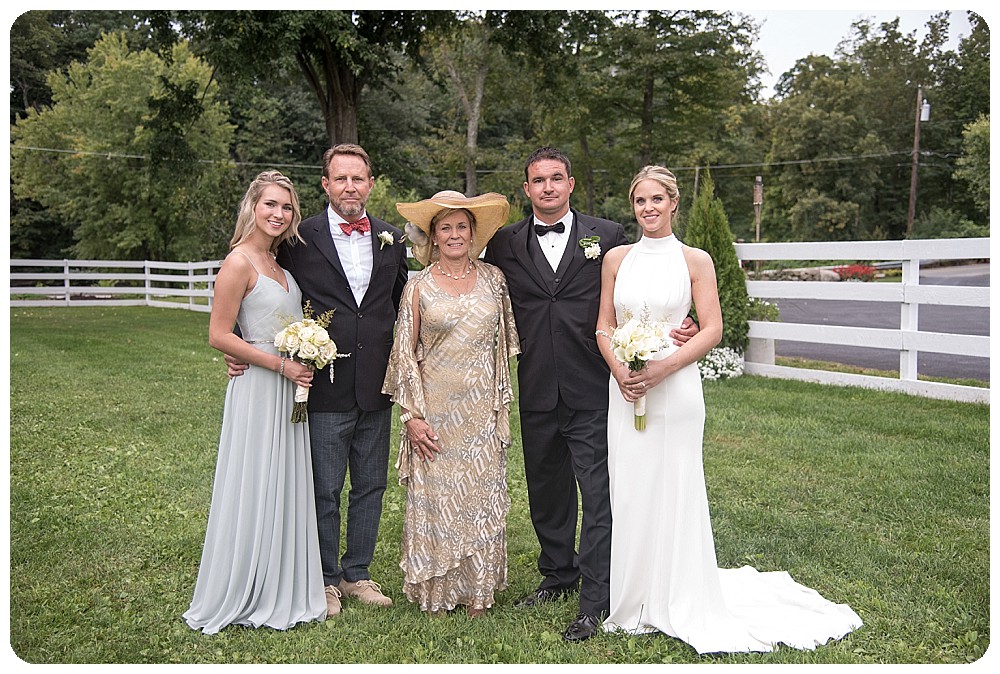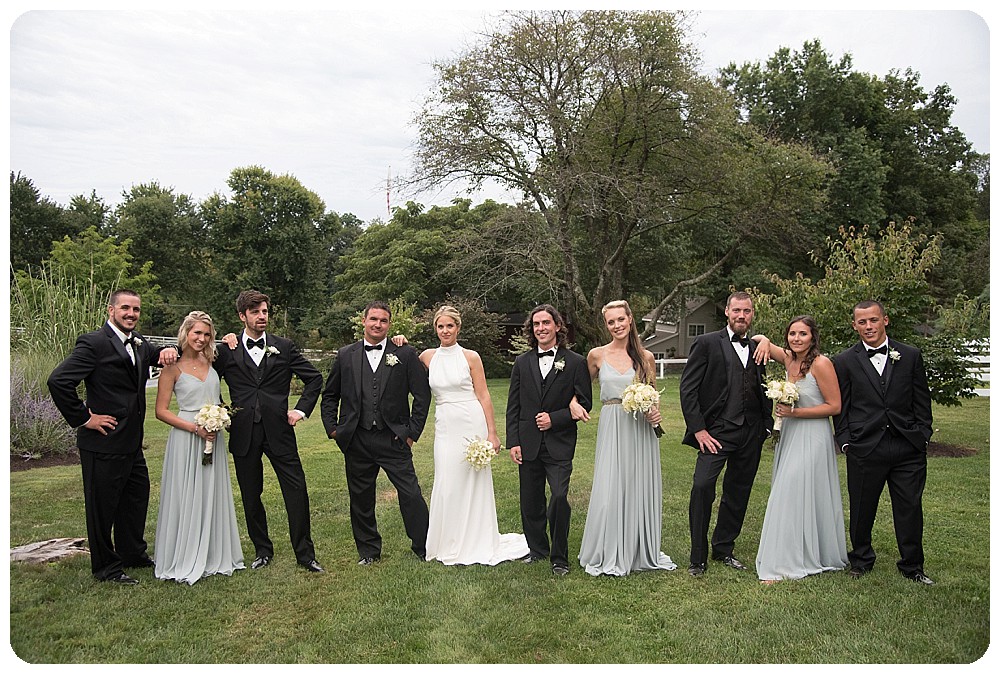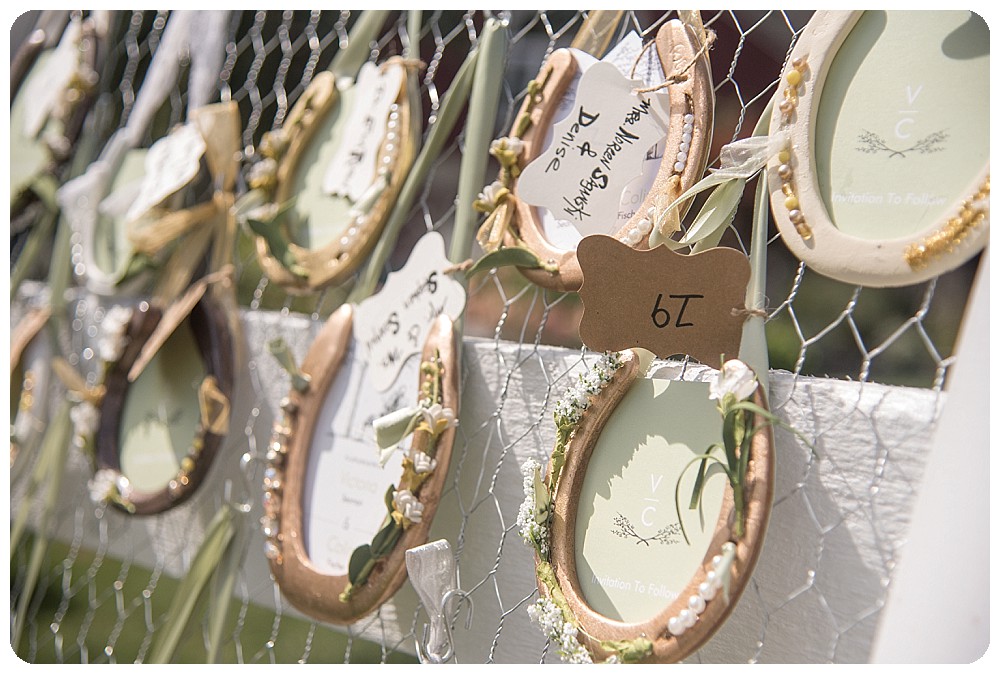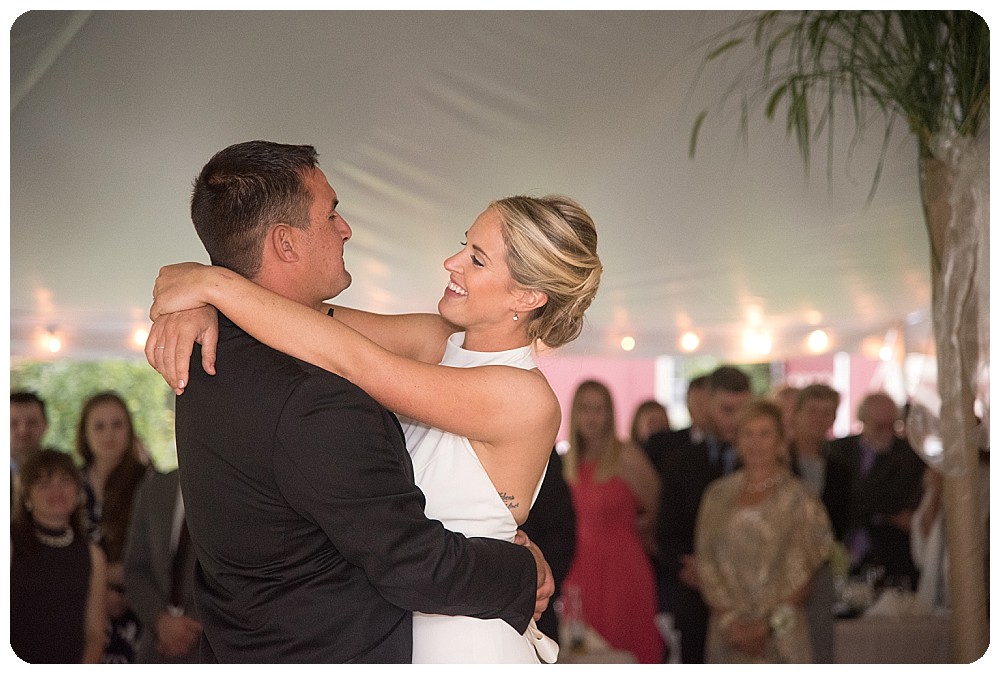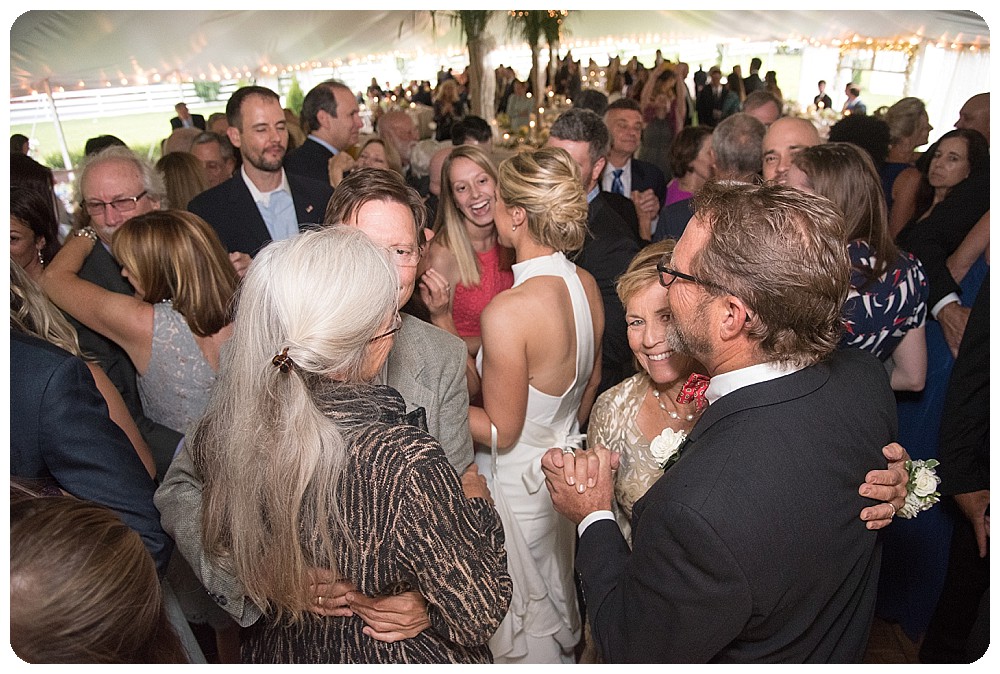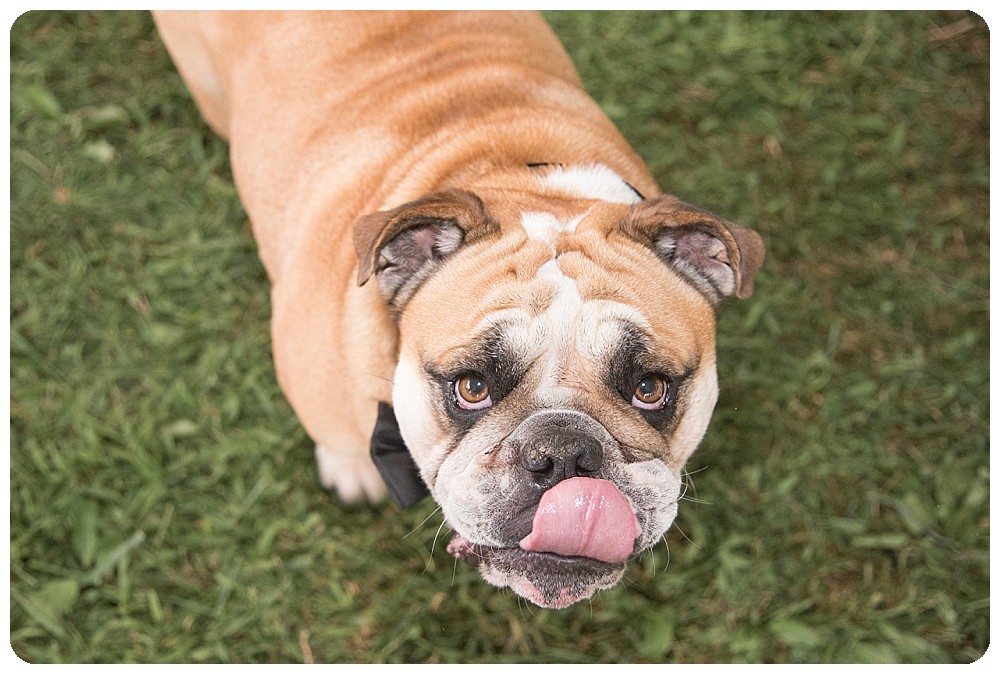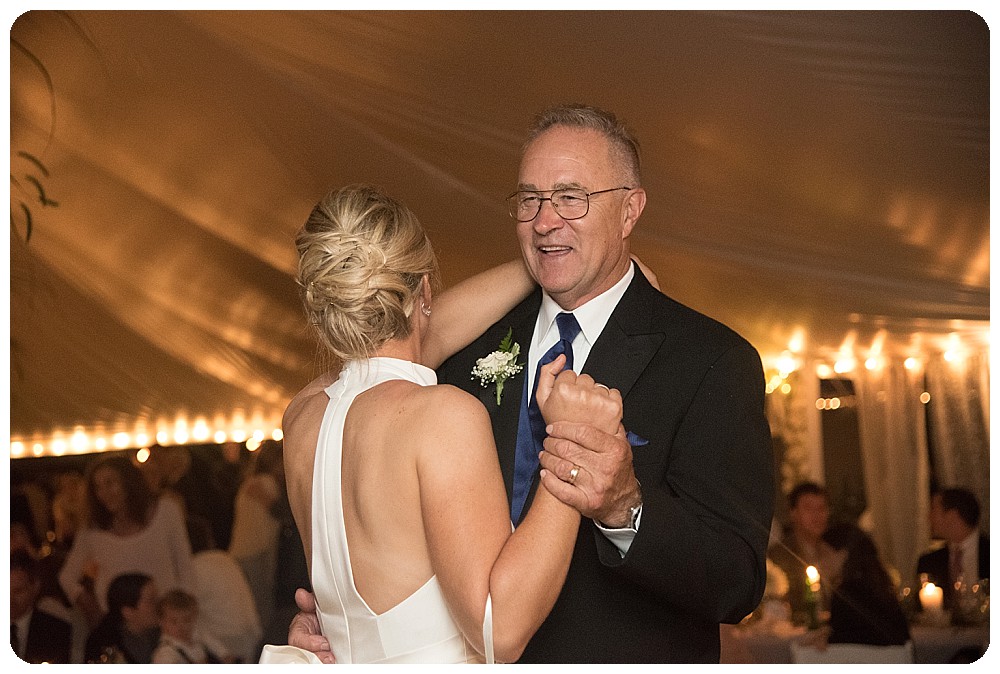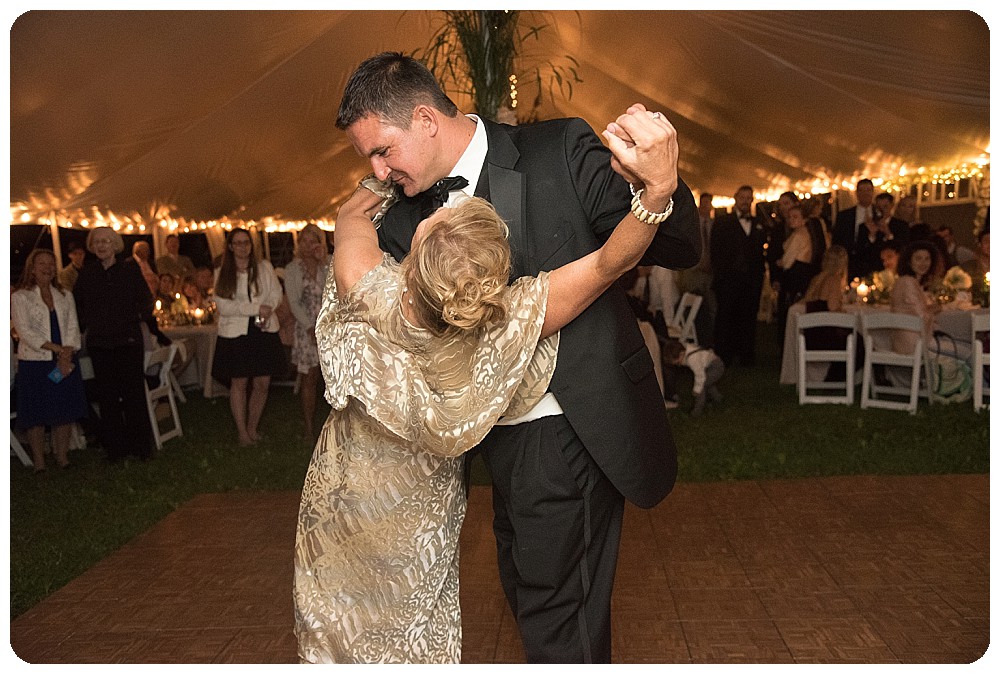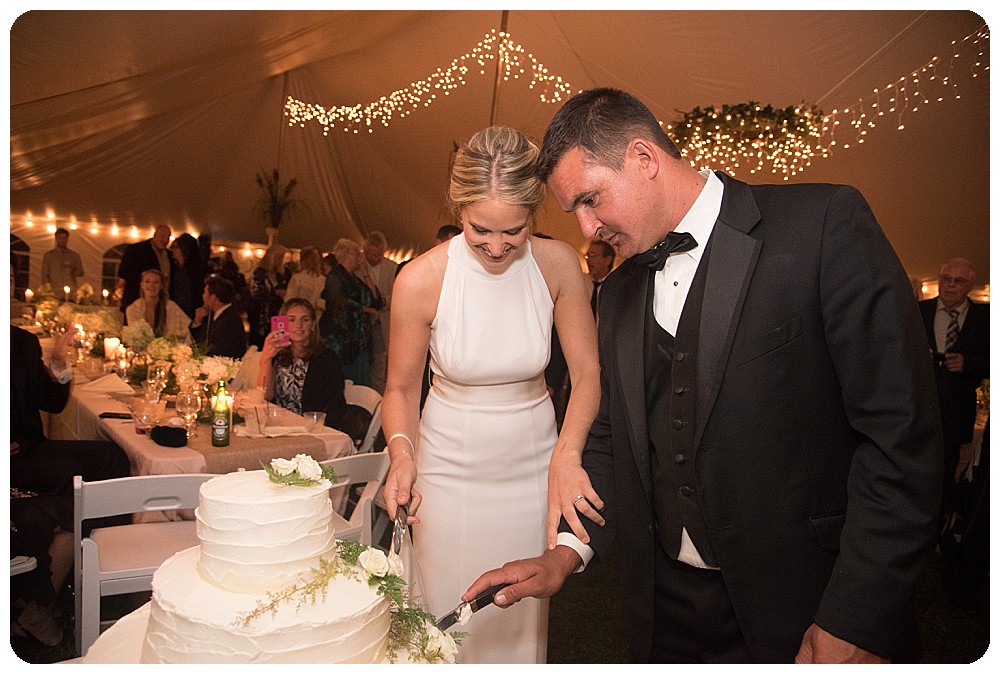 Tori & Colin | Farm Wedding on Equestrian Property | Upstate New York Weddings | Horse Wedding Photographer | Montgomery, NY | Apollo Photo
I was so excited when an old friend who I used to ride for reached out to ask about flying me out to their family farm to photograph her son's wedding! It had been years since I rode at their farm, but I always loved their property. The farm was always pristinely manicured with flowers, ponds, beautiful old trees, and perfect paths. Colin owns a landscaping business, so I was sure that they would be rolling out only the best for the wedding!
The barn houses a number of the family's horses as well as a few boarders that are part of Jenny's training business. She has been a highly successful and competitive hunter rider for years and I know her from the equestrian world and showjumping circuit. I was surprised when I still recognized a few of the four legged friends on the farm even after all of these years.
Tori was a stunning bride and I felt more like family than a photographer on the entire day of the wedding. Many wedding days begin hectic, with people running around last minute tacking on decorations and frantically calling vendors and friends. This wedding was the complete opposite.. everybody was calm, loving, and nostalgic. Friends and family were gathered around laughing, spending quality time together, and sharing memories. I truly felt like everyone was fully present in the moment. Wedding mornings like theirs remind me of why I love my job.
Tori and her bridesmaids got ready in the family farmhouse and I couldn't believe how much natural light there was! It was a photographer's dream: white walls, soft lighting, tall ceilings. If only all of my bridal suites were this aesthetically designed! One of my favorite in-between moments was when I went downstairs to find Tori tucked in a quiet corner painting her own nails. I just loved how modest she was in that moment, not obsessing over having her nails done at a salon or them being perfect. Instead, we just chatted together as if we were old friends. I love those moments on wedding days when I just put my camera down for a moment and lay down the foundation for a friendship.
The ceremony was sweet and heartfelt. Tori and Colin exchanged their vows, but it was the easy and adoring way that they looked at each other that said more than any words could. Afterwards, everyone celebrated with live music, champagne, family photos, and dancing. We even managed to squeeze in a portrait session with a few of the horses, which was one of my favorite parts of the day!
Tori and Colin's Wedding Vendors
Horse Wedding Photography: Apollo Fields
Wedding Venue: Riverview Farm, New York
Heather is a New York and Colorado based wedding photographer, but photographs weddings throughout the United States. If you're interested in having her photograph your wedding, contact her today!